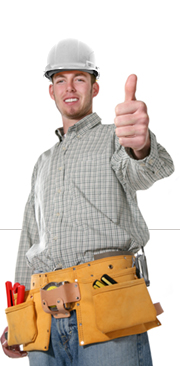 With our innovative approch to providing security, H2A Systems will be the only partner you'll need. We provide the cameras, the software they run on, along with installation and extended service that can't be beat.
Your Partner in Security
Without the human element, cameras alone can provide the appearance of security. We provide the real thing by combining cutting-edge software and support – the hallmark of a strategic partner. Where our competitors will sell you a box, we want to be your partner in security.
Below is an overview of our security packages, which can be customized to meet your needs:
Vantage 400

Vantage 600

Vantage 800

Vantage 1200

Vantage 1600

Cameras

High definition Ajna720 with night vision, vari-focal lenses and mounting brackets

Ideal For

Residential properties or small offices under 4,000 sq. ft.

Small retail and office locations up to 6,000 sq ft.

Retail and office locations, as well as large residential properties up to 8,000 sq. ft.

Offices and medical buildings up to 12,000 sq. ft.

Mid-sized office locations and large retail locations up to 16,000 sq. ft.

iPhone Monitoring

for Real-time remote monitoring

Software

Enterprise-level video management software

Support

Installation and technical support

Warranty

1 year manufacturer's warranty
Technical Specs
Each of our Vantage systems is equipped with the Ajna720 and Video management software package, real-time MPEG4 compression up to HD720, a built in IR illuminator day/night mode, audio support and on-camera storage. Our software offers quality video and audio recording, storage and retrieval.
The cutting-edge technology described to the left is integrated into each of the systems described below. The following descriptions are provided to give potential clients a sense of various options we offer, but in most cases we would recommend that we provide a comprehensive assessment of your security needs and provide you with specific options and recommendations. Our goal is to make sure you are as protected as you need to be.
For more specifics about the plan that's right for you, get in touch with a security expert using the contact form or call 1-800-618-4642 (GoH2A).